HELL YES!! Again, with the combined powers of myself, Digerati Distribution and Nephilim Game Studios, Bleed is coming to Nintendo Switch on Dec 14, 2017! That's this Thursday!! It even got a fancy new trailer:
I've seen so many devs say this that it feels like a cliche at this point, but I really can't describe how cool it is to have my game on a Nintendo system. Nintendo is a HUGE part of my falling in love with games as a kid, and I'm sure I wouldn't be making games today if it wasn't for them. If I went back in time and told Young Ian about this, his poor little brain would shut down. So it's pretty awesome for me.
In addition to the new trailer (not made by me) the game has a new box art / game icon (made by me) for the Switch version of the game! Here's the "box art" version: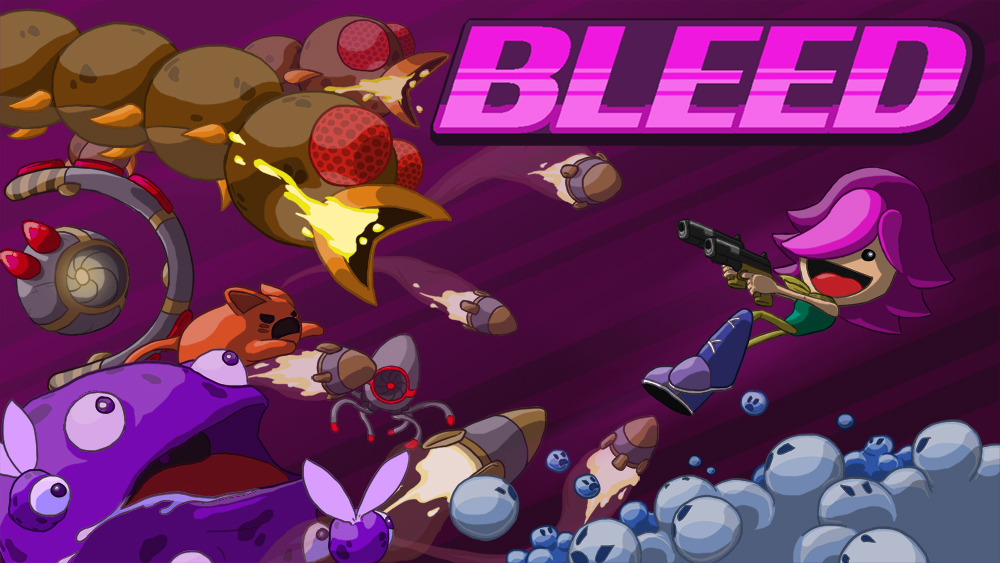 Aside from my being excited as hell, there isn't much more to say — so here's a visual journey of the box art's creation, like I did with Bleed 2!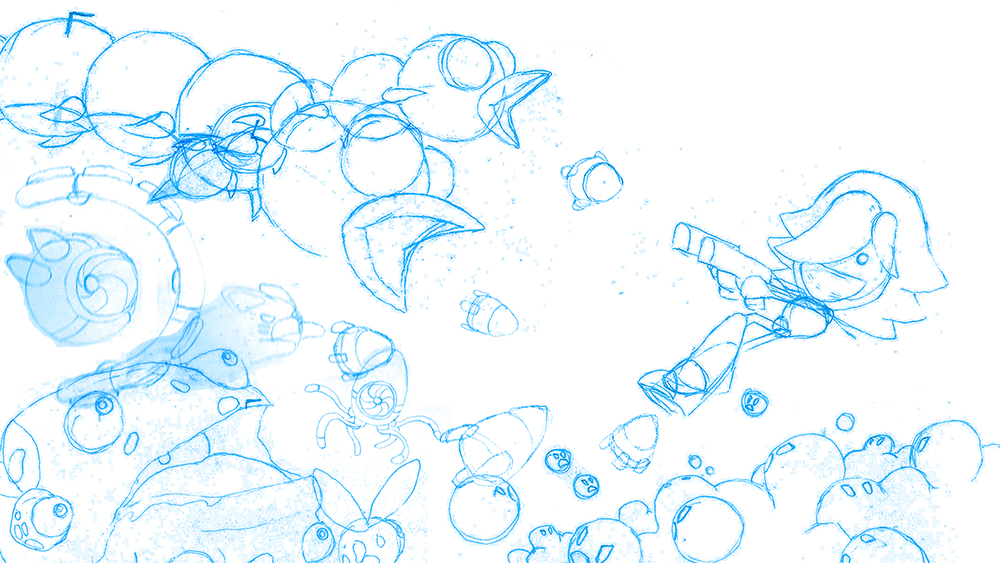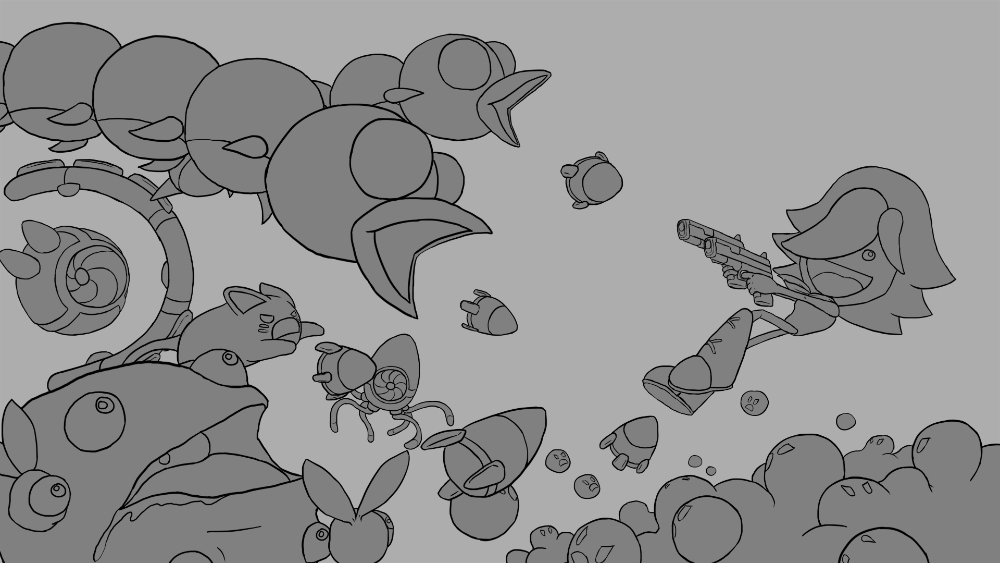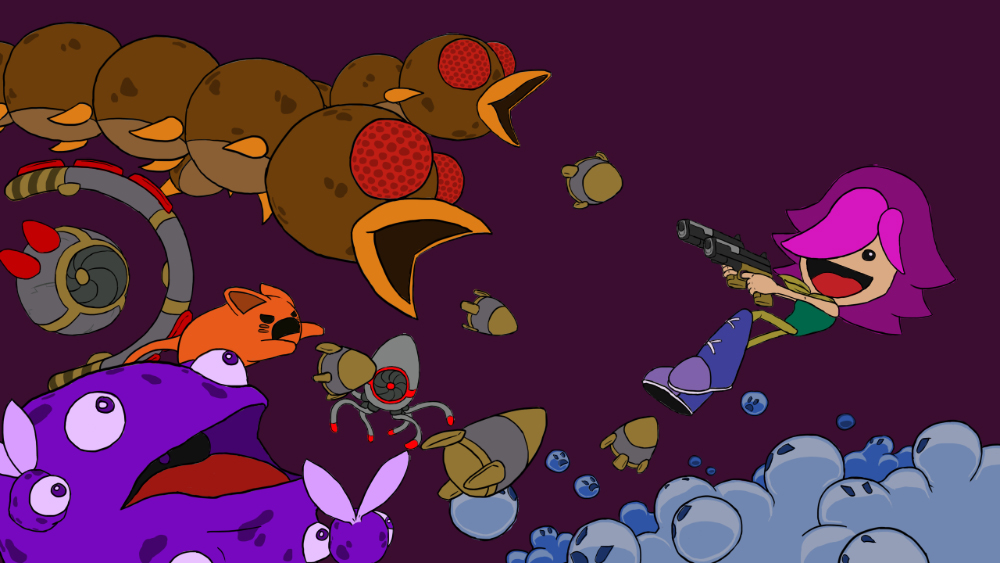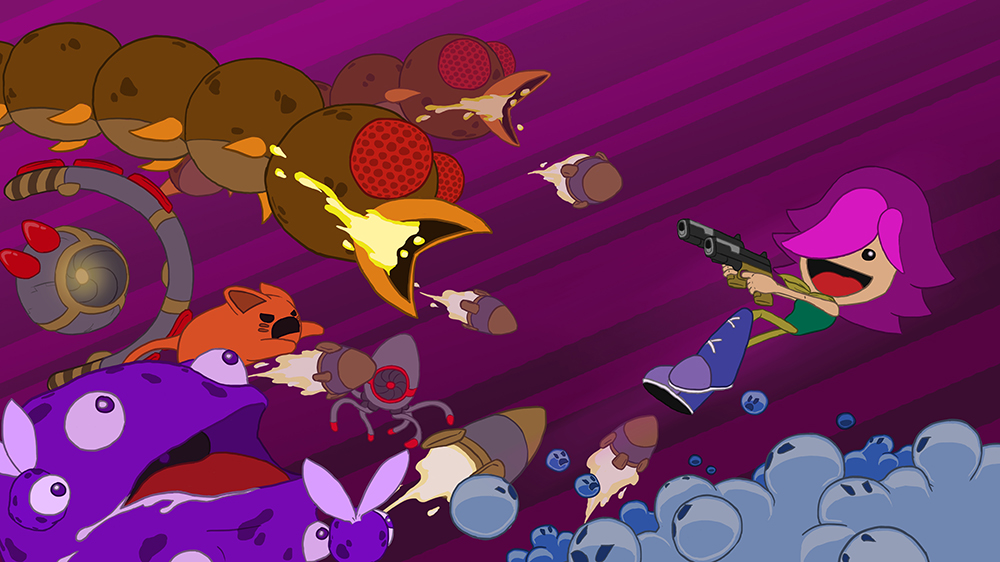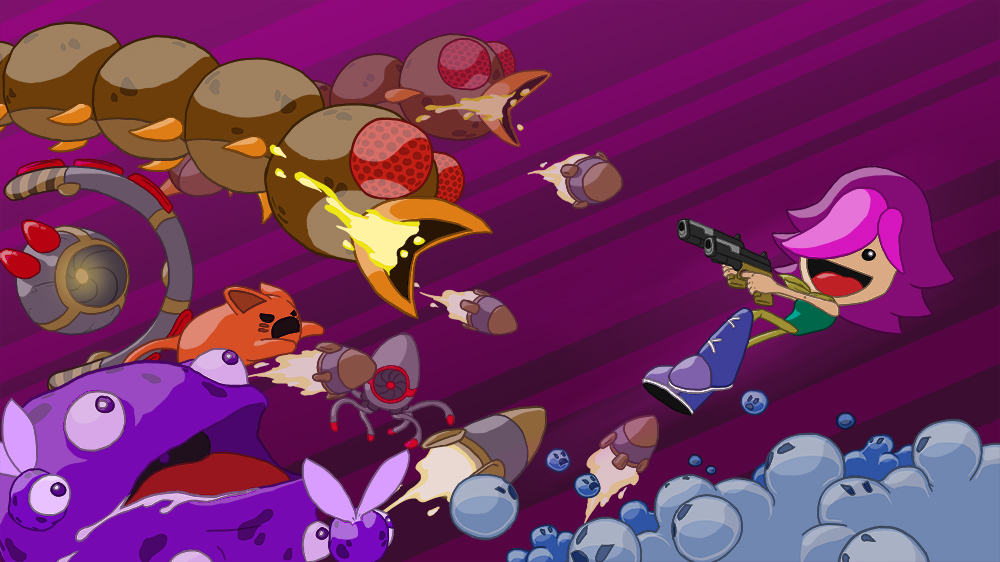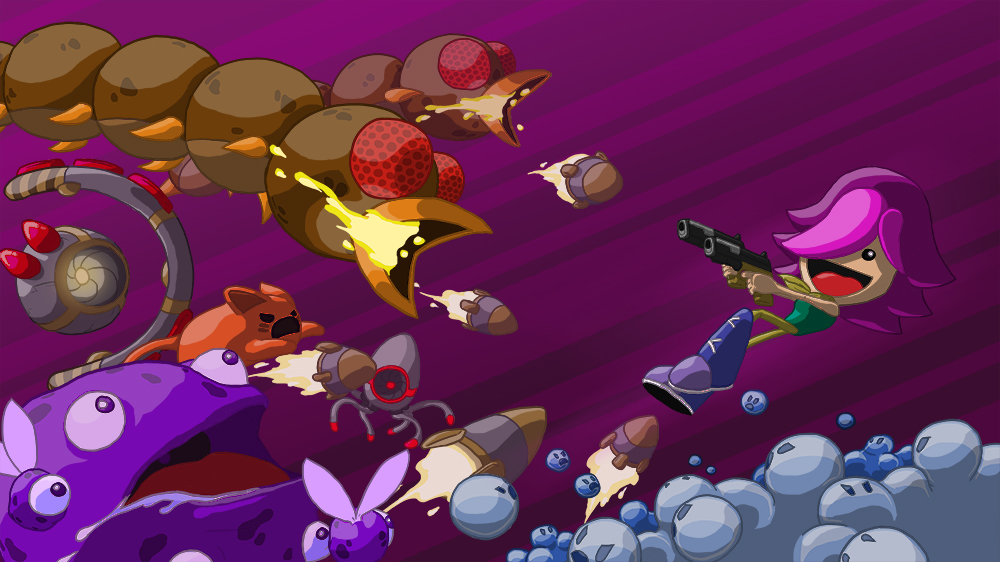 And that's it! I'll leave you with the "game icon" version, which you can look forward to seeing on your Switch next week. WOOP!!