Bad news. Due to a setback, the trailer won't be out for a little while. Sincere apologies to anyone who was excited for it, or is frustrated by the delays — I'm right there with you and I'll make it happen as soon as I can. The only other productive thing to do in the meantime is to hammer away at the remainder of the game, and that's what's gonna happen!
What I Did This Week
Much of this week was spent preparing submissions for PAX Prime (they're trying to call it PAX West this year, but I ain't buyin' it!!) I'm trying to get Bleed 2 into either the PAX 10, or the Indie Megabooth, so I can exhibit there and have a grand old time. Wish me luck!
Besides that, I plan to have the game at "beta" by mid-June. Meaning, I want all these stickies gone except for "Bugfixing", "Playtesting" and "Polish"! So when I wasn't preparing festival submissions, I was working on getting rid of these bad boys.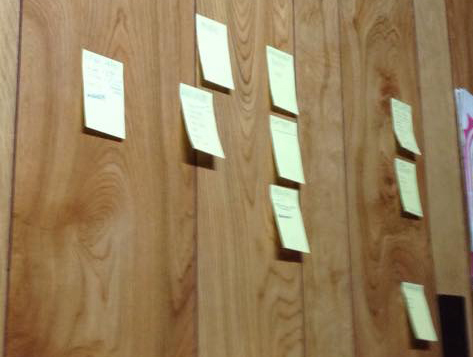 What remains in those stickies? Well, leaderboards were, and they got knocked out this week. Before leaderboards were just a mocked-up, non-functioning menu — now it's 100% working! I'm using data from the original Bleed, since there aren't any entries for Bleed 2 yet.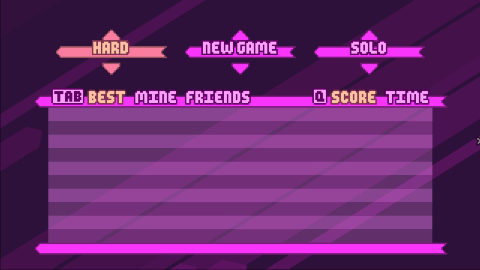 Since there's so many entries displayed (up to 100), I added special movement code just for this menu. Pressing left/right scrolls up/down in batches of 10, and holding any button scrolls in that direction. Nothing too fancy, just details you gotta think about. There doesn't need to be a selector for individual entries unless I get replays 100% working, but you can see I'm ready and hoping for that.