Bleed is an action-platformer focused on stylish, acrobatic dodging and fluid, challenging gameplay. There's no filler — just you and your skills against seven levels of enemies, obstacles, breakneck set-pieces and inventive bosses!
Key Features:
Unique control scheme enabling crazy-fast action
7 levels packed with multiple set-pieces and bosses
4 difficulty levels that remix enemy placement and boss patterns
2-player local cop-op for all modes (requires at least one gamepad)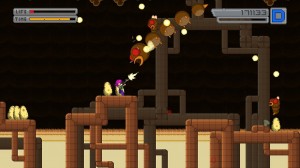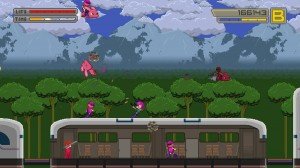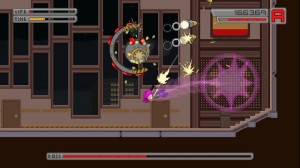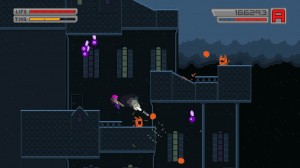 If you have any concerns about the compatibility of the game, I suggest trying the demo!